AAS' Training Partner / Universities
Industrial Training Partner
Our institutions provide training in the following organizations: –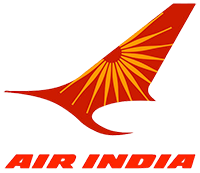 Air India Engineering Services Ltd.Air India Engineering Service Pvt. Ltd. is the government-owned enterprise, and handles a fleet of Boeing and Airbus aircraft.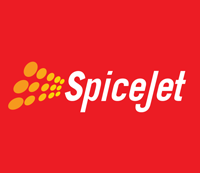 Spicejet Limited HAL is a major Aviation market company with large percentage of passenger services due to its low cost operation services.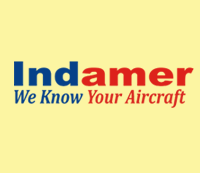 Indamer Aviation Pvt. Ltd.Indamer Aviation Pvt. Ltd. is one of the leading Corporate and Business Aviation organizations in India. It provide a big platform to aviation job seekers by giving then a chance on variety of airplane and helicopters.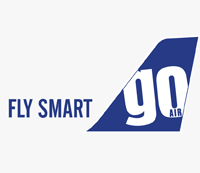 Go Air Go Air is owned by the Indian business conglomerate Wadia Group. In October 2017, Go Air was the fifth largest airline in India.